SHOES
Shoes are an essential part of any outfit, and they come in a wide variety of styles, designs, and materials. Here are some popular types of shoes for women:
Sneakers: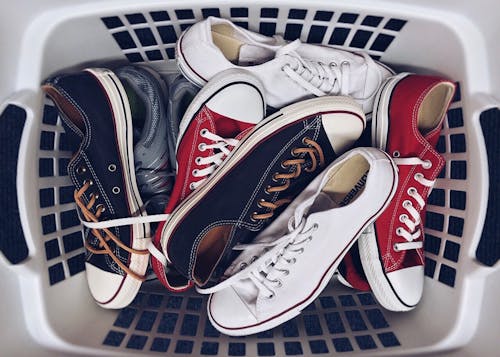 Sneakers are versatile and comfortable shoes suitable for casual wear and athletic activities. They come in various styles, including athletic sneakers, fashion sneakers, and lifestyle sneakers.
Flats: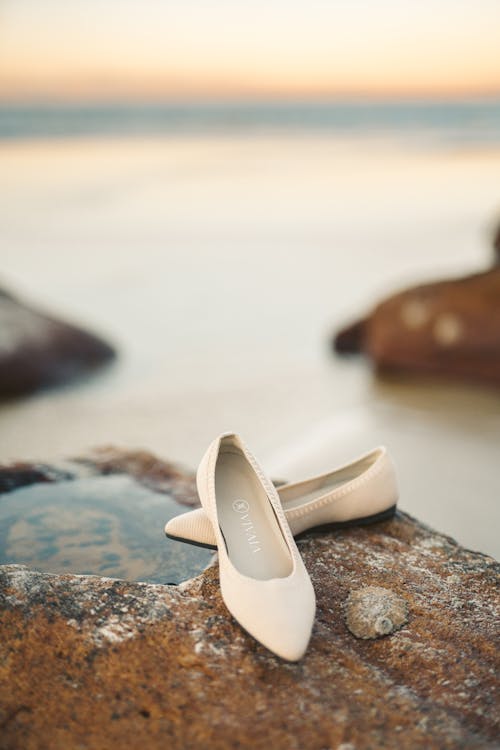 Flats are comfortable and typically feature a low or no heel. They are a popular choice for everyday wear and can be found in various styles such as ballet flats, loafers, and moccasins.
Heels: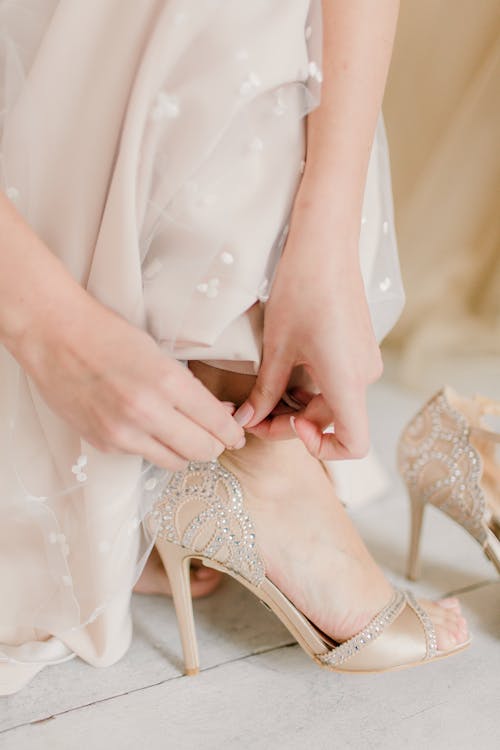 Heels add height and elegance to an outfit. They come in different heights and styles, including stilettos, pumps, wedges, block heels, and kitten heels. Heels are often worn for formal or dressy occasions.
Sandals: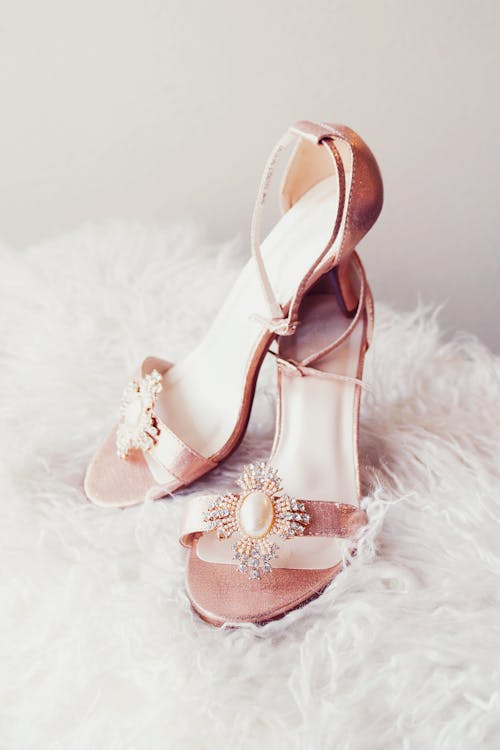 Sandals are open-toe shoes that are perfect for warm weather. They come in various styles, including flat sandals, wedge sandals, gladiator sandals, and slide sandals.
Boots: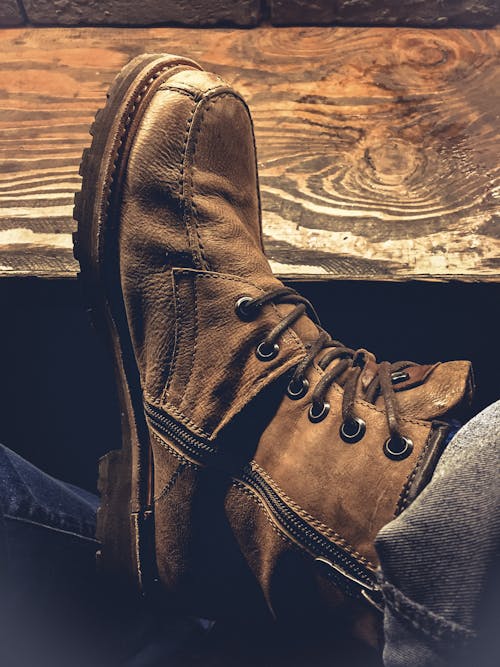 Boots are versatile and can be worn in different seasons. Common types of boots include ankle boots, knee-high boots, combat boots, Chelsea boots, and over-the-knee boots.
Athletic Shoes: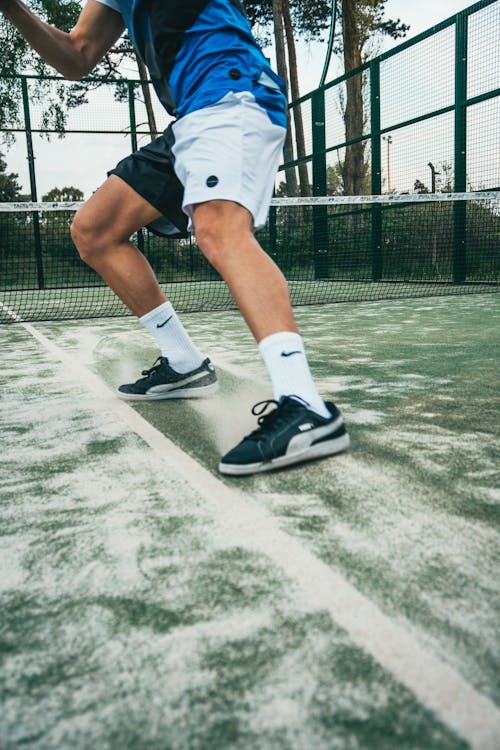 Athletic shoes are specifically designed for sports and physical activities. They provide comfort, support, and functionality for activities like running, hiking, or training. Examples include running shoes, hiking shoes, and cross-training shoes.
Wedges: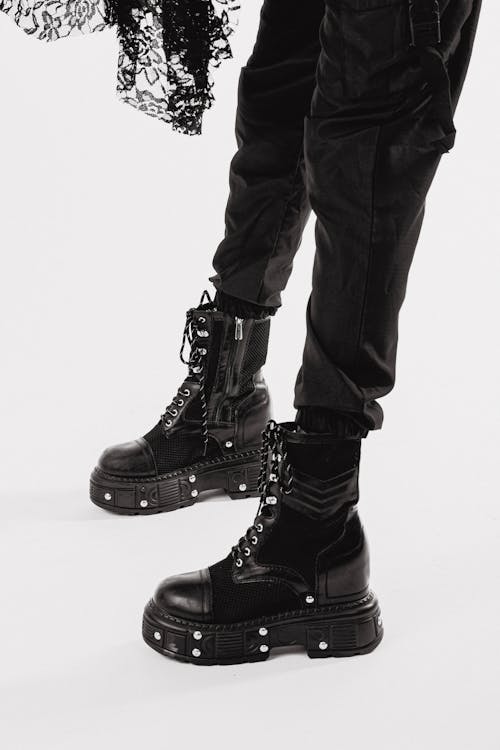 Wedges are shoes with a thick, solid heel that extends from the back to the front of the shoe. They provide more stability compared to traditional heels and can be found in various styles, such as wedge sandals and wedge boots.
Espadrilles: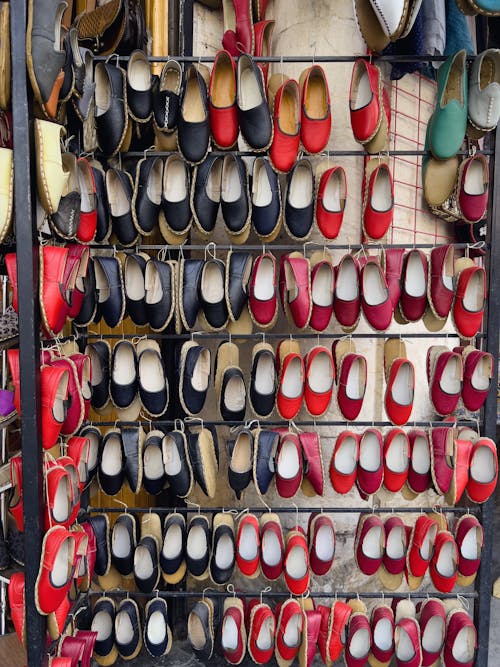 Espadrilles are casual shoes with a characteristic woven jute sole. They often have canvas uppers and are popular for summer wear.
Mules: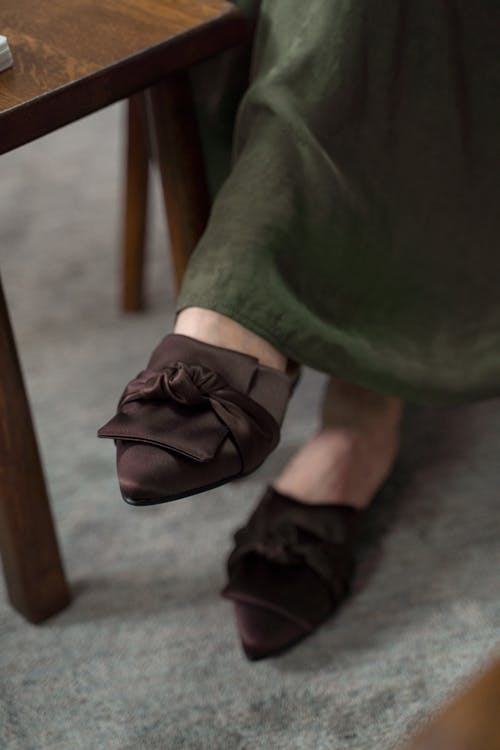 Mules are backless shoes that can be open-toe or closed-toe. They can have flat soles or heels and are easy to slip on and off.
Oxfords: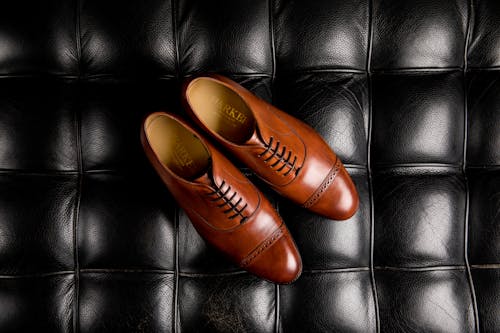 Oxfords are lace-up shoes that originated as men's footwear but are now popular for women as well. They have a classic and timeless look and can be found in various colors and materials.
Remember that shoe trends evolve over time, and personal style plays a significant role in choosing the right shoes. It's important to consider comfort, occasion, and personal preference when selecting shoes to ensure they complement your outfit and meet your specific needs.