بابلی کا سفر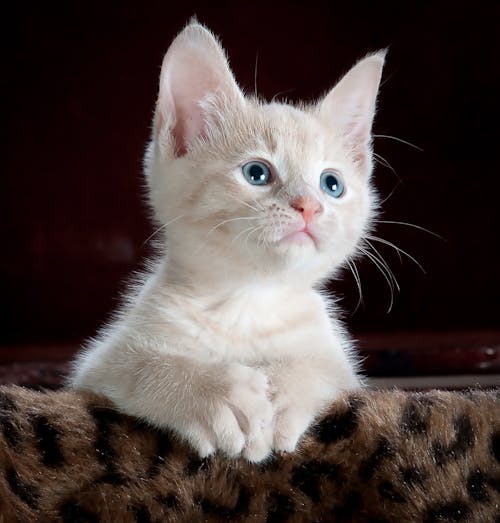 بابلی ایک چھوٹی سی بلی تھی جو اپنے مالک کے ساتھ ایک سفر پر نکل پڑی. بابلی بہت خوش تھی کیونکہ یہ اس کا پہلا سفر تھا. وہ بہت سارے جگہیں دیکھنا چاہتی تھی.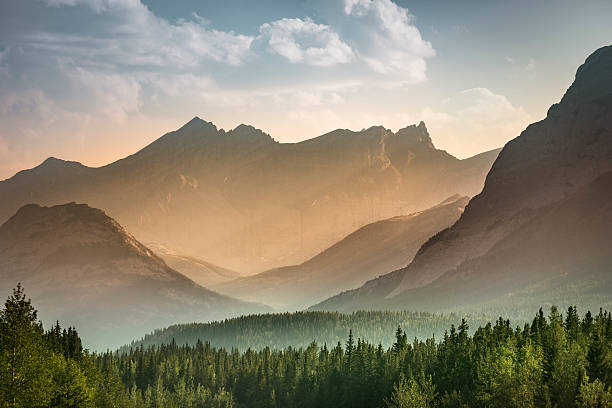 پہلا پہاڑ: پہلے پہاڑ پر جاتے ہی بابلی کو ایک چڑیا ملی۔ وہ بہت پیاری سی تھی اور بابلی کے پاس آکر کہنے لگی، "میری مدد کریں! میرے پرندوں کو چھپانے کی ایک جگہ چاہیے تاکہ وہ سرینگار کر سکیں۔" بابلی نے فوراً ایک چڑیا کیلئے ایک چھوٹا سا گھونسلا بنا دیا۔ چڑیا نے بابلی کا شکریہ ادا کیا اور گھونسلے میں آپنے پرندوں کو لے گئی.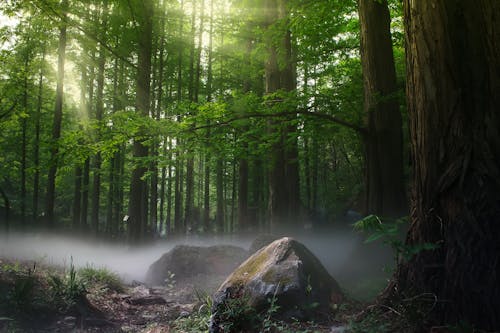 دوسرا جنگل: دوسرے دن، بابلی اور اس کا مالک ایک جنگل میں پہنچے۔ وہاں وہ بہت سارے جانور دیکھ سکتے تھے۔ اچانک ایک بھالو نے بابلی کے پاس آکر کہا، "میری مدد کریں! میرے گھر کے لئے ایک جگہ چاہیے جو میں اپنے بچوں کے لئے بنا سکوں۔" بابلی نے ایک محفوظ اور ٹھنڈی جگہ تلاش کی اور بھالو کے لئے ایک گھر بنا دیا۔ بھالو نے شکریہ ادا کیا اور اپنے بچوں کو اس گھر میں لے گیا.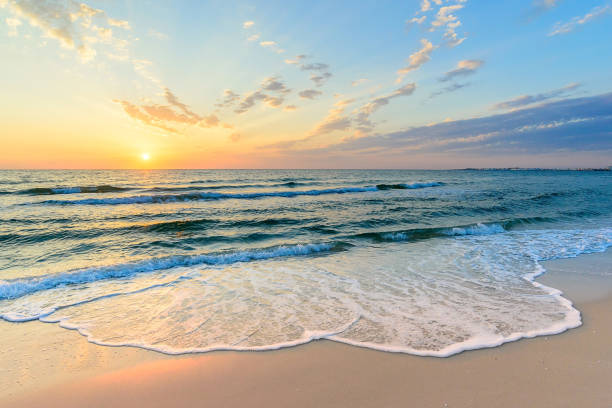 تیسری جگہ: آخری دن، بابلی اور اس کا مالک بیچ پر پہنچے۔ وہاں وہ دیکھا کہ ایک چچا مشغولیت سے کچھ تلاش کر رہا تھا۔ وہ بابلی کے پاس آکر کہا، "میری مدد کریں! میرے لئے ایک چھوٹا سا گھر چاہیے جو میں اپنے کچھ سامان رکھ سکوں۔" بابلی نے بھی اس کے لئے ایک گھر بنایا اور چچا خوشی سے اپنے سامان رکھ لیا۔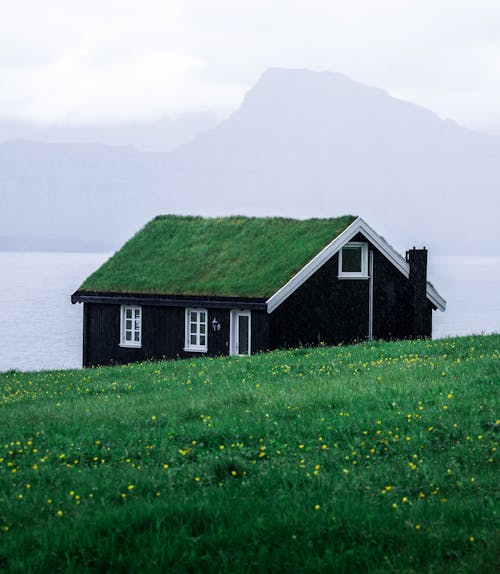 سفر کا اختتام: سفر کے بعد، واپس گھر لوٹتے وقت بابلی اور اس کا مالک بہت خوش تھے۔ وہ نے دیکھا کہ جنگلیوں، پہاڑوں، اور بحر کی خوبصورتی کا لطف اٹھا سکتے ہیں۔ وہاں جانوروں کو مدد کرکے وہ ایک دوسرے کو خوش کرنے کا احساس بہی بھر دیتے تھے۔
بابلی نے سفر سے بہت سی سبق سیکھے۔ وہ سمجھ گئی کہ کچھ بھی تنہا کام نہیں کرا سکتا، بلکہ اگر ہم مدد کریں اور دوسروں کی خوشی میں حصہ لیں تو دنیا بہت خوبصورت ہوتی ہے۔
Translation:
Babbli ka Safar (Babbli's Journey)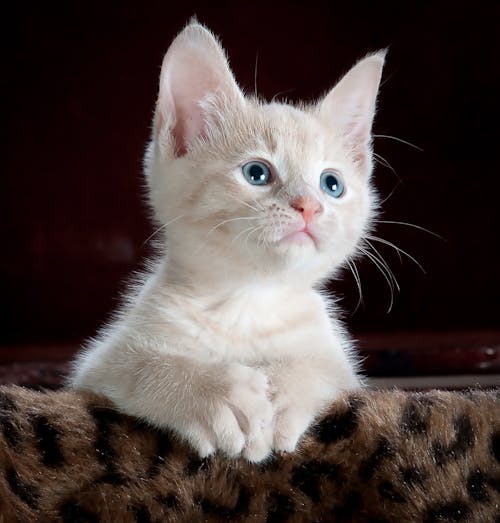 Babbli was a little cat who went on a journey with her owner. Babbli was very excited because it was her first trip. She wanted to see many places.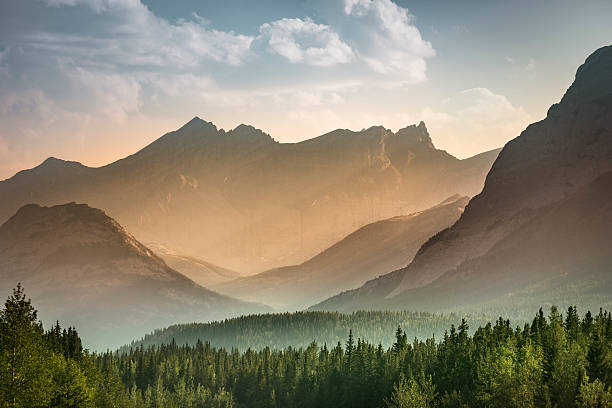 The First Hill: As they reached the first hill, Babbli met a bird. The bird was very cute and asked Babbli for help, "Can you please help me? I need a place to hide my little ones." Babbli immediately made a small nest for the bird. The bird thanked Babbli and took her babies inside the nest.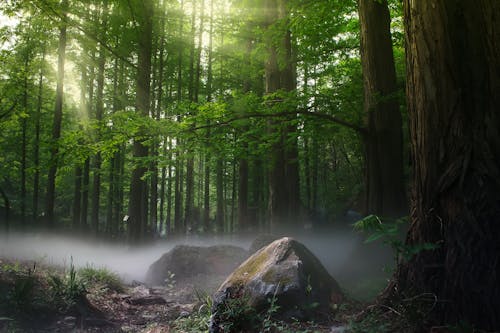 The Second Jungle: On the second day, Babbli and her owner reached a jungle. There, they could see many animals. Suddenly, a bear came to Babbli and said, "Can you help me? I need a place to build a home for my cubs." Babbli searched and found a safe and cozy spot for the bear. The bear thanked her and took her cubs into the home.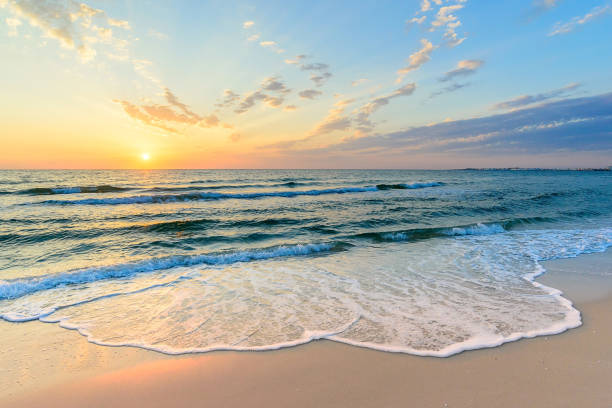 The Third Place: On the last day, Babbli and her owner arrived at a beach. There, they saw an uncle searching for something. He came to Babbli and said, "Can you help me? I need a small house to keep my belongings." Babbli also built a house for him, and the uncle happily stored his things inside.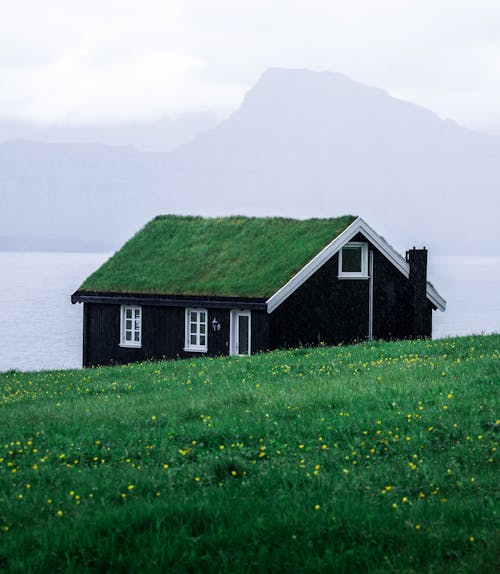 The End of the Journey: After the journey, when they returned home, Babbli and her owner were very happy. They realized they could enjoy the beauty of forests, hills, and the sea. By helping the animals, they filled each other's hearts with joy.
Babbli learned many lessons from the journey. She understood that nothing can be done alone, but if we help others and share in their happiness, the world becomes a beautiful place.
I hope you and your child enjoy this story!